DECEMBER IS DISEASE PREVENTION & TREATMENT MONTH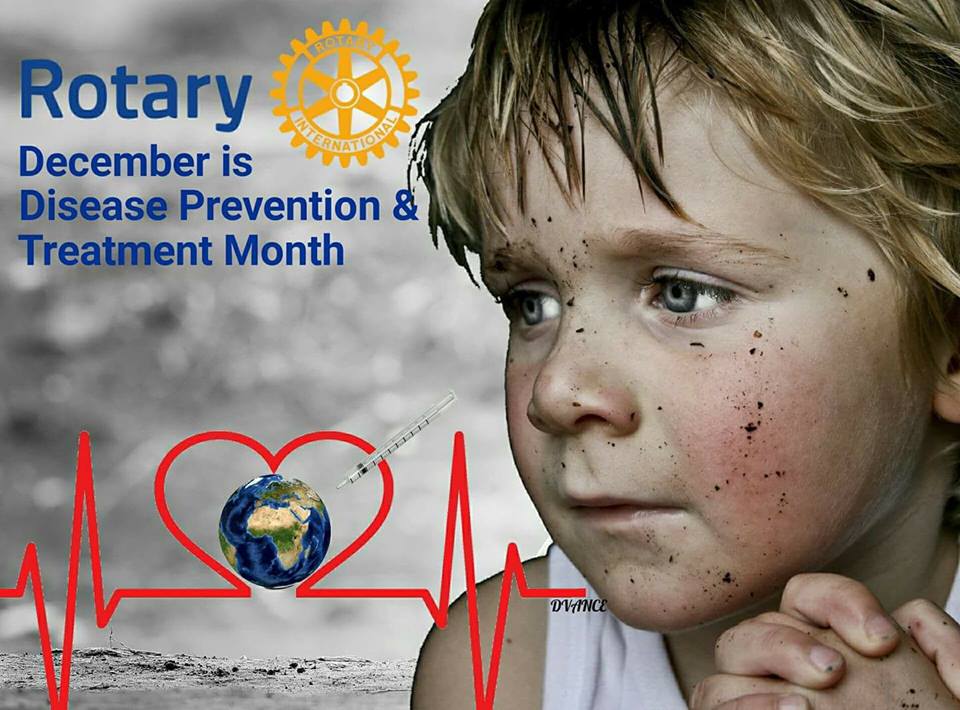 ONE ROTARIAN ACTION GROUP RFHA or
Rotarians for Family Health & AIDS Prevention
WALKS THE TALK!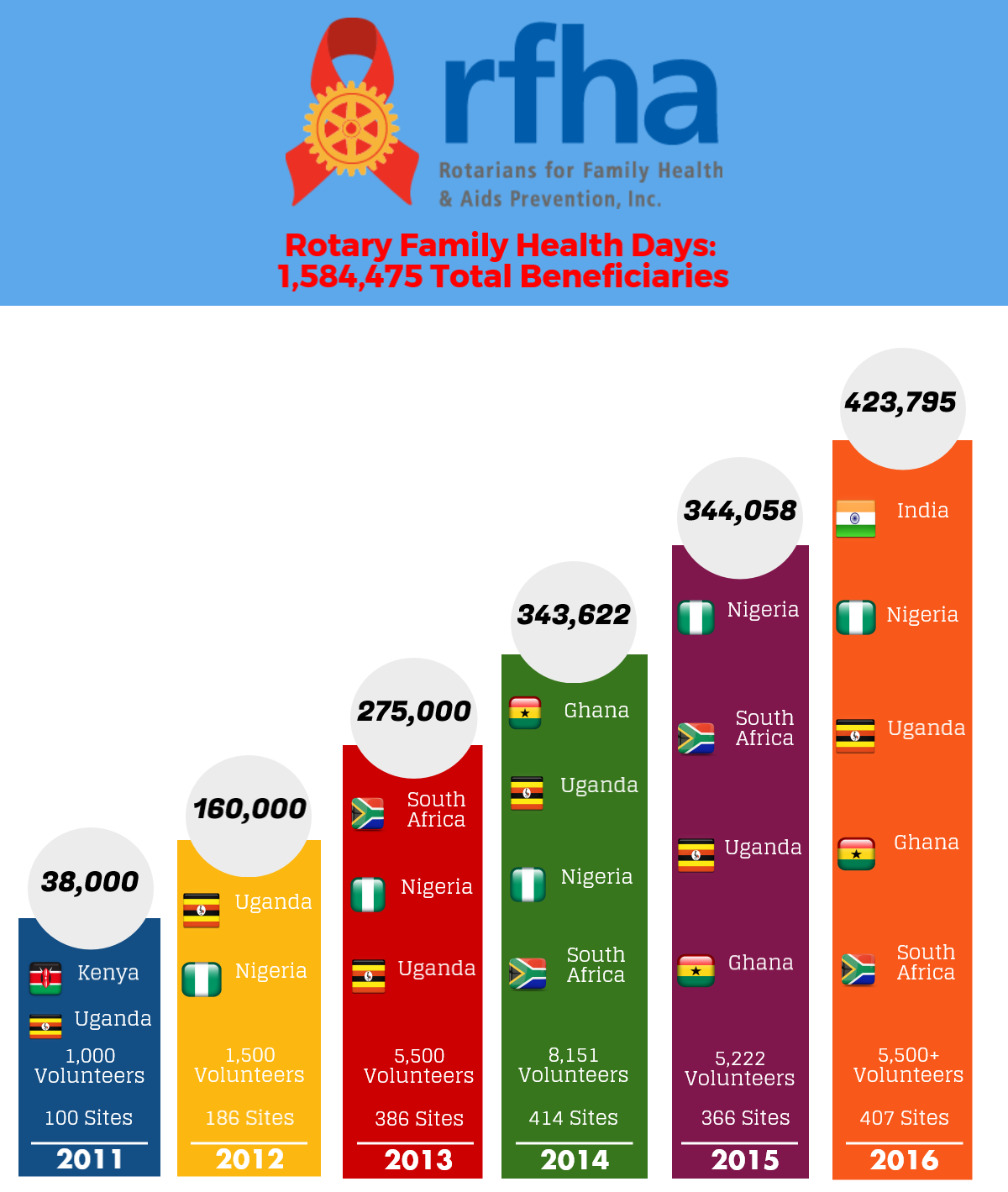 Rotary Family Health Days is the signature program of Rotarians For Family Health & AIDS Prevention (RFHA). The program promotes healthy living and disease prevention by implementing a massive, annual campaign in four countries in Africa and in India that provides comprehensive, free health care services tens of thousands of people in underprivileged communities.
The services include lifelong immunizations to children, such as polio and measles vaccines and comprehensive life-saving annual screens such as HIV, TB, Malaria, Diabetes, Hypertension and more.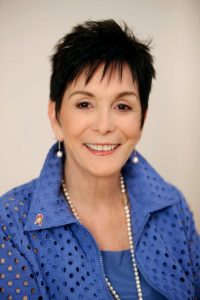 Above Marion Bunch the woman behind RFFA now RFHA an amazing story.
Below in Montreal June 2010 RFHA Board Meeting: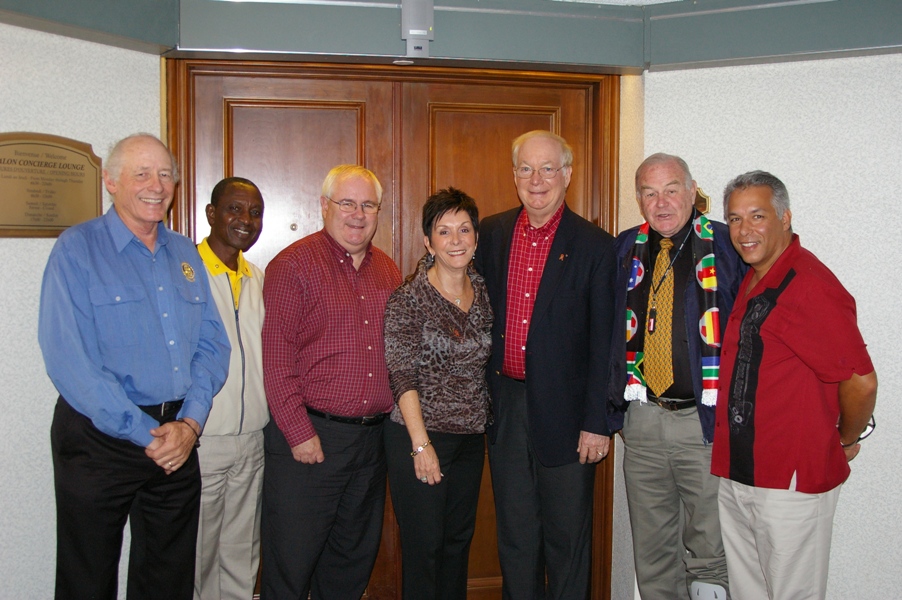 L-R:  JG; "Olu" PDG Olugbemiga Olowu; Polio Plus Chair PRIVP Mike McGovern;  CEO & Founder Marion Bunch; Foundation Chair PRID Paul Netzel; PDG Mark Doyle and COO Len Lanzi.